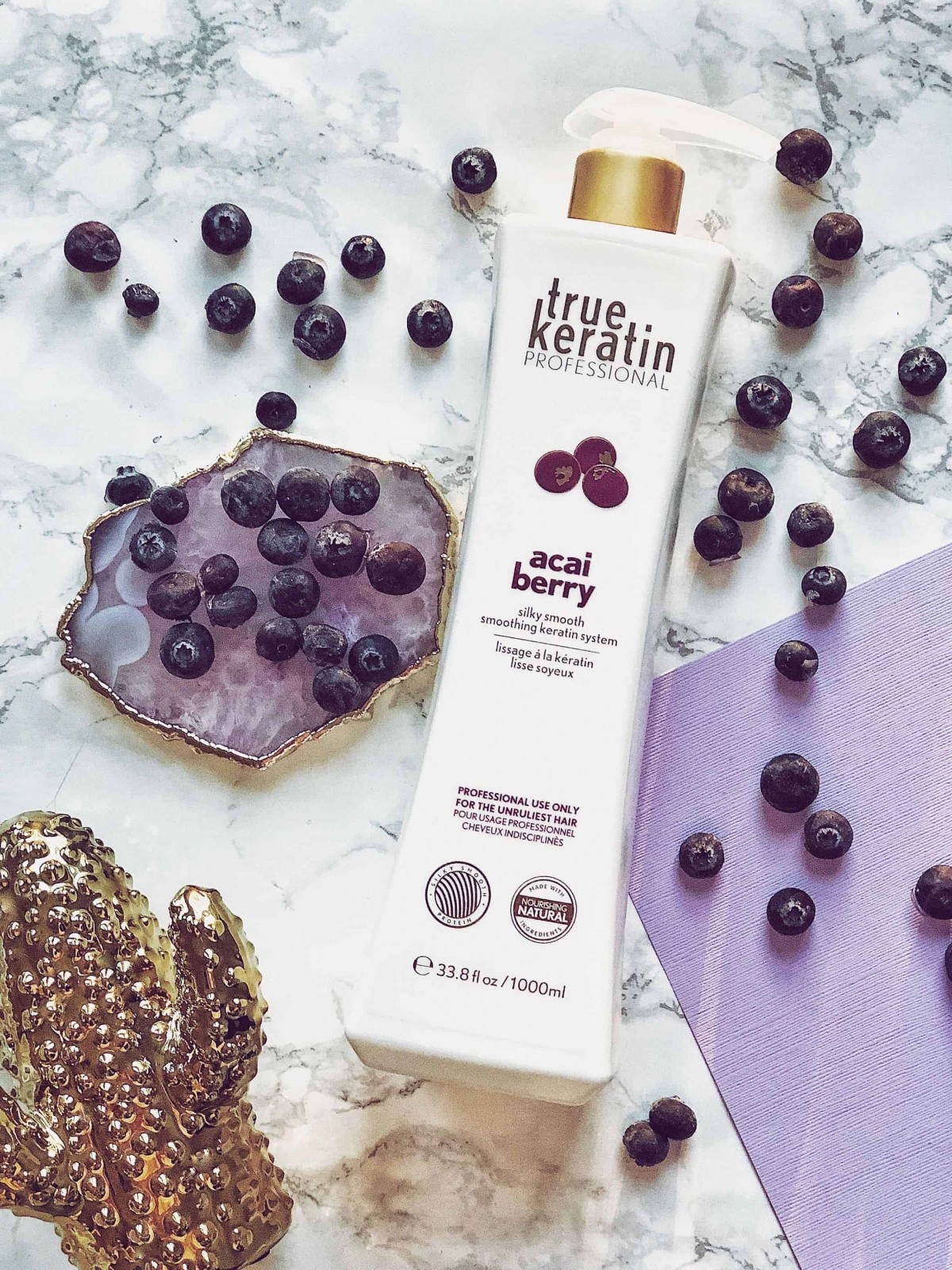 Certified Organic Ingredients
We only use natural and certified organic ingredients in our haircare products. The fruits, herbs, oils, and keratin used have been carefully sourced from trusted, certified suppliers who are opposed to animal testing and who share our ethics concerning the environment.
•Organic Ingredients
•Certified Suppliers
•No Animal Testing
•Powerful Antioxidants
•Essential Vitamins & Minerals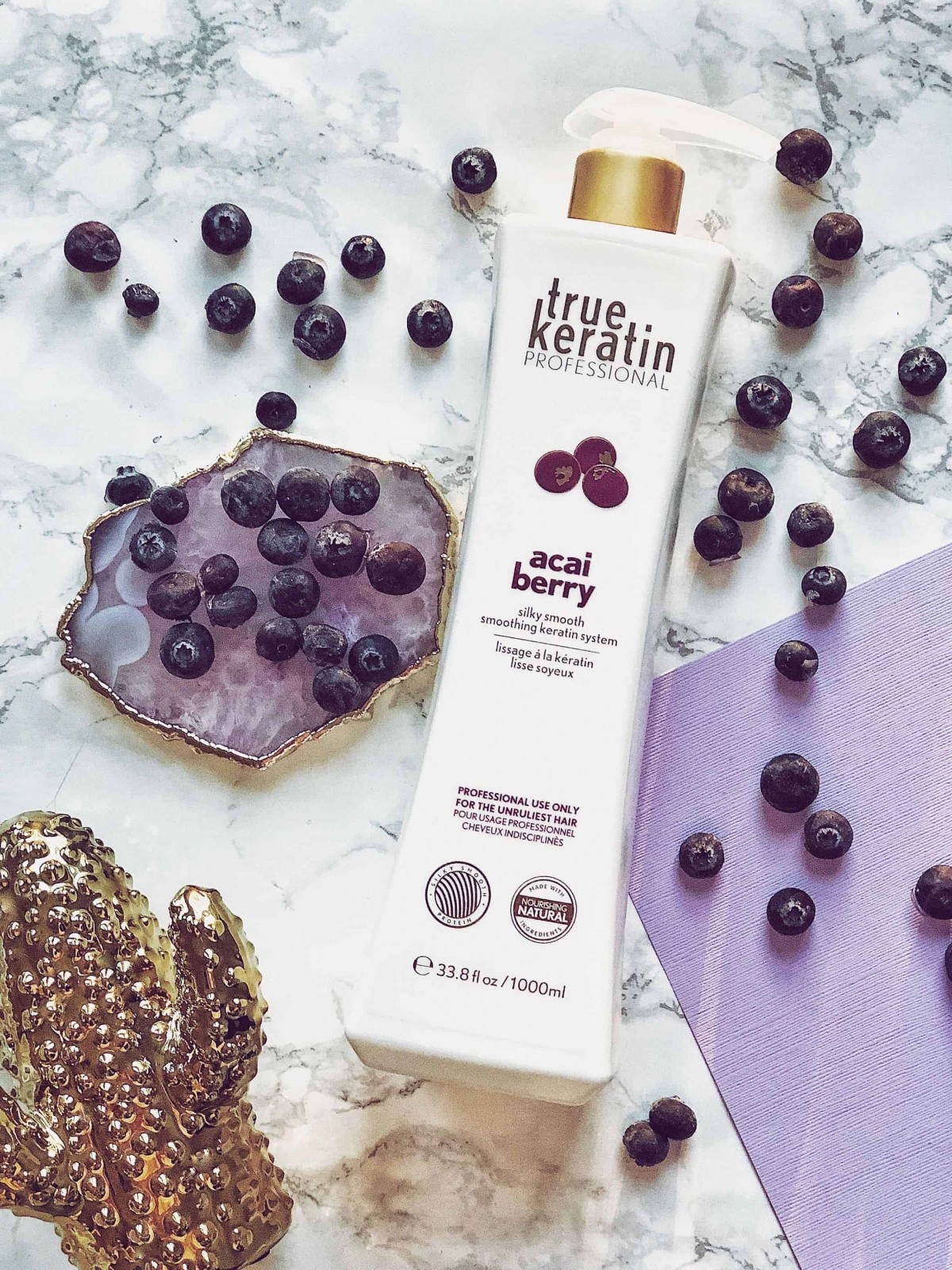 Certified Organic Ingredients
We only use natural and certified organic ingredients in our haircare products. The fruits, herbs, oils, and keratin used have been carefully sourced from trusted, certified suppliers who are opposed to animal testing and who share our ethics concerning the environment.
•Organic Ingredients
•Certified Suppliers
•No Animal Testing
•Powerful Antioxidants
•Essential Vitamins & Minerals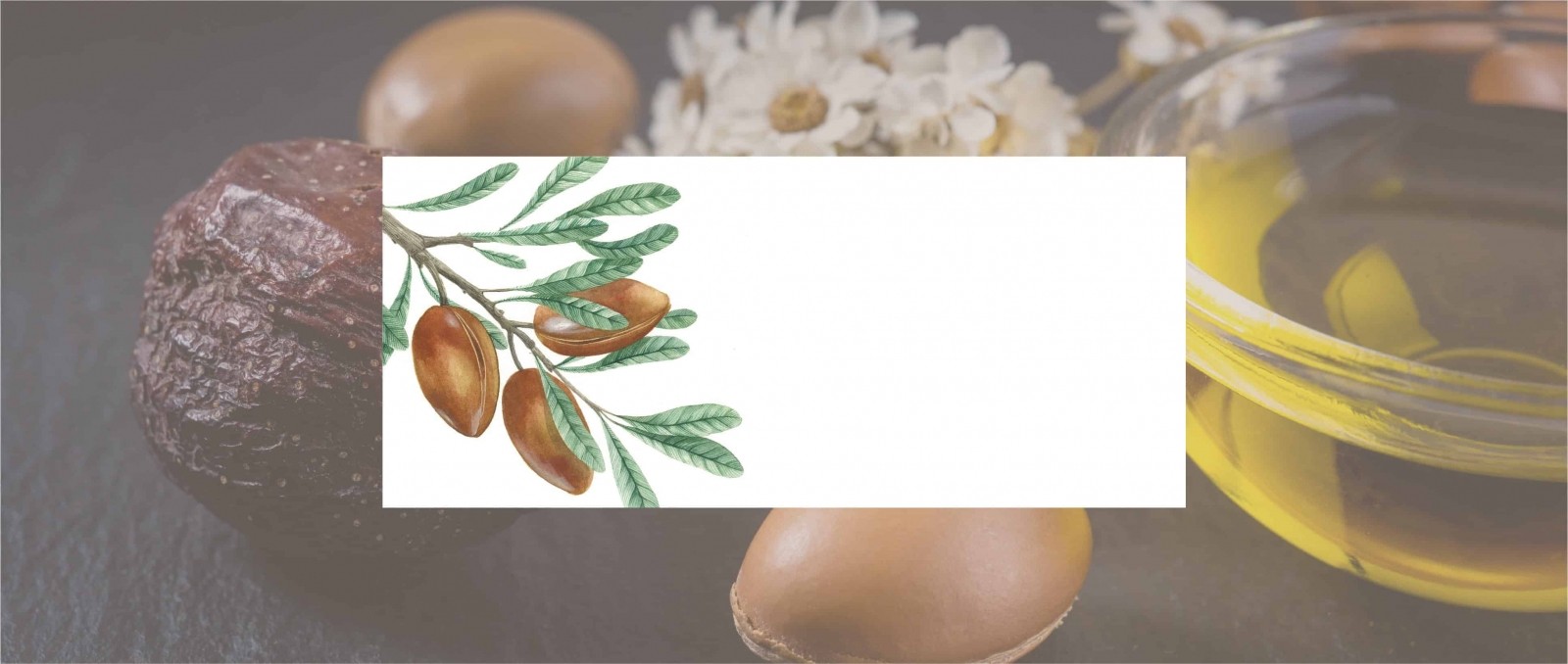 Argan Oil
One of rarest oils in the world. It is native to Morocco and it is 100% Pure and Natural. Provides nourishing benefits, reduces frizz, and helps protect hair against heat styling damage.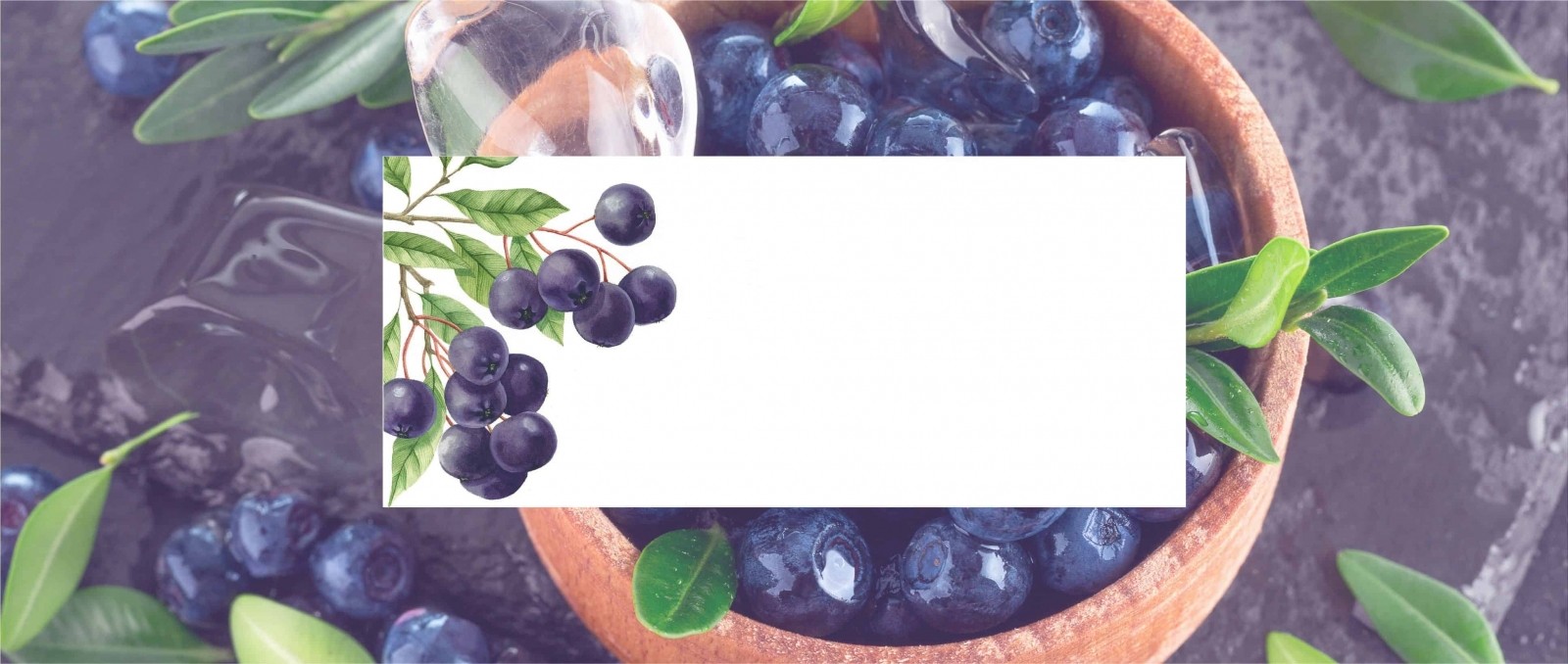 Açai Berry
This little purple berry has the best combination of minerals and amino acids that helps strengthen the hair. Rich in Protein, Vitamins A, B1, E and C, omega-6 and omega-9 fatty acids, fibers and enzymes.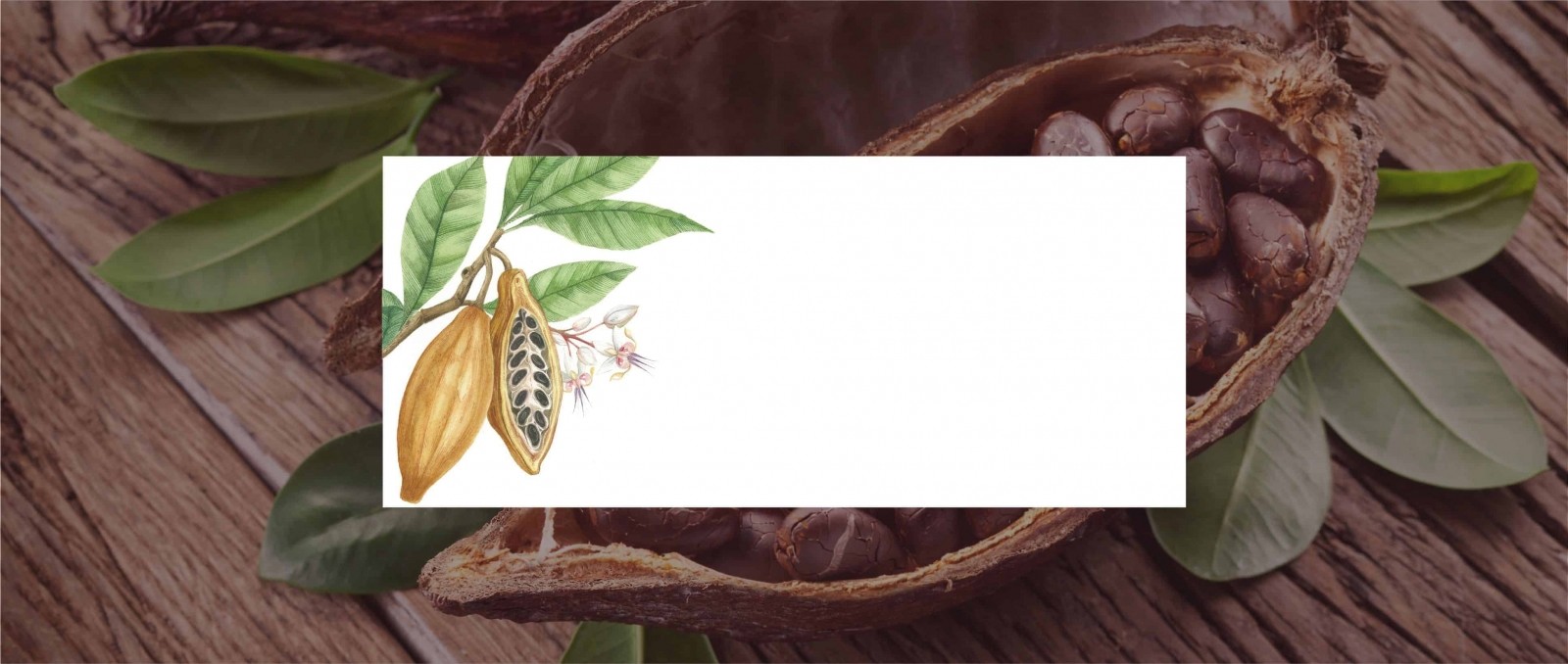 Cacao Extract
A nutritional powerhouse that delivers nourishing benefits to the hair. The cocoa bean is loaded with iron, vitamin c, omega-6 fatty acids, magnesium, and flavanoids. Supports healthy hair while adding luminous shine and vibrancy.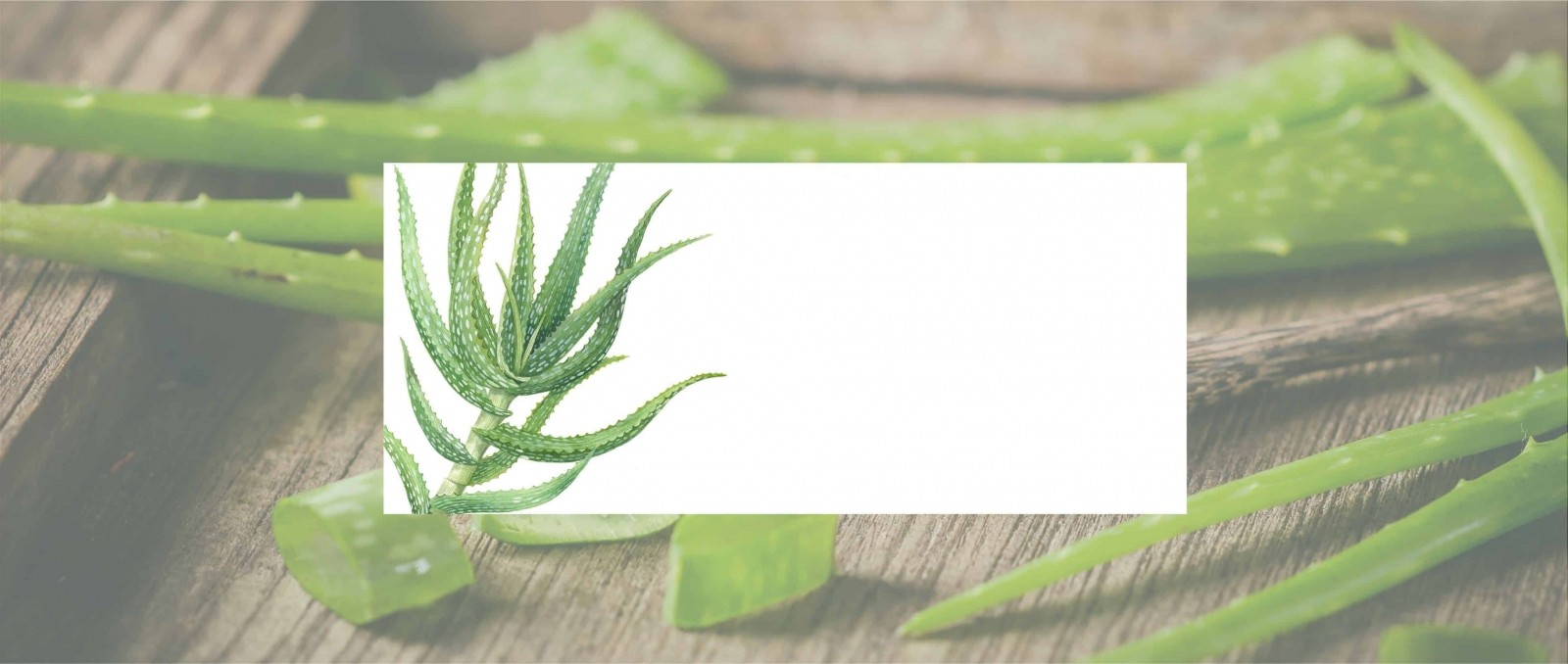 Aloe Vera
Contains protein, calcium, magnesium, zinc, vitamins A, B12, C and E, essential fatty acids and is naturally rich in amino acids and enzymes. Aloe Vera's Enzymes contribute to healthier hair and rejuvenate a damaged hair shaft. The enzymes stimulate the growth of cells in the dermal papillae, which is the center of the hair follicle. Aloe Vera works directly on the hair to help promote healthy nourished hair.
Grapefruit Extract
Rejuvenates the hair and improves elasticity and texture. Rich in Vitamin E, eliminates free radicals to produce healthy oils in the scalp.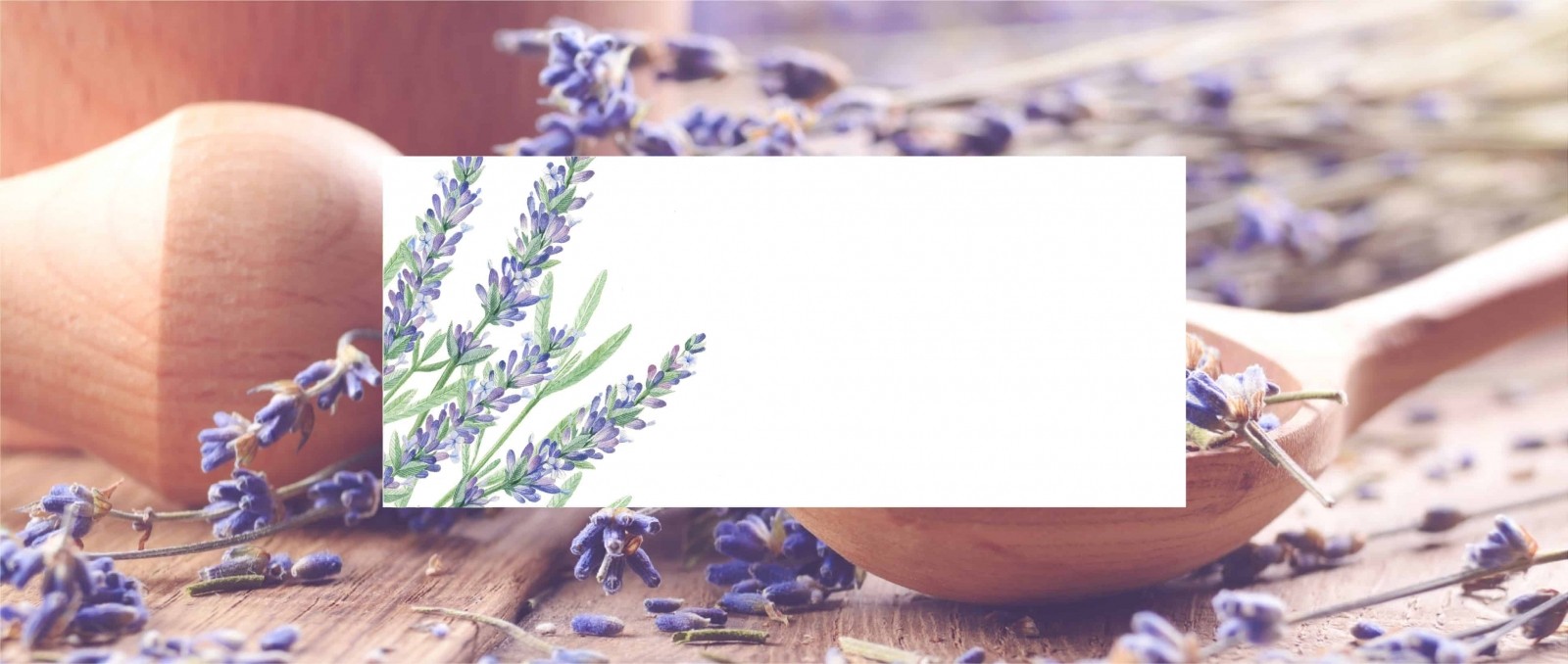 Lavender Extract
With moisturizing and color guard properties. It's a color enhancer, brightener, guards against color fade and brassiness, provides moisture, shine, and luster.
Tahitian Gardenia
Monoi oil known for it's protective effects on the hair, had been used with an exotic blend of virgin coconut oil and Tahitian tiare flowers to protect hair locks from the sun, wind, and sea.
Before & After
Color Correction &
True-Keratin Service
Hair Extensions &
True-Keratin Service
Hair Cut &
True-Keratin Service
Free Standard Shipping on all orders over £99